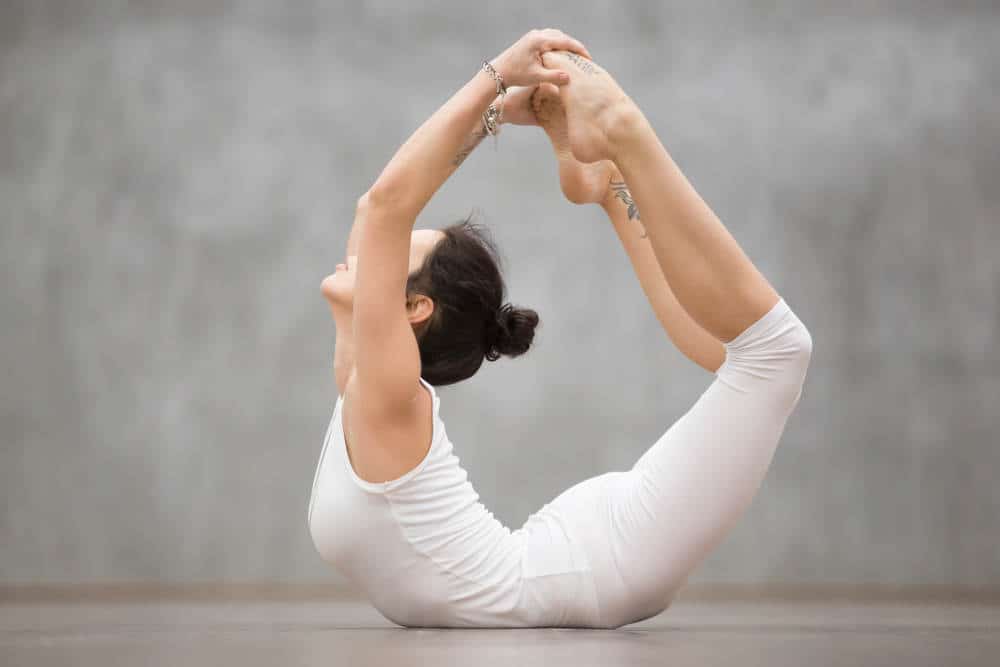 Everyone wants to look fit and perfect the extra belly fat can make someone look bad. Yoga is not just helpful for losing weight, but it also helps you in losing belly Fat.
Will Yoga Positions Help Lose Belly Fat?
Stubborn belly fat is very irritating; therefore you need to follow healthy diet along with daily exercises. Yoga helps in getting rid of belly fat but with combined exercises and healthy diet plans which should be free of health additives and junk food. Yoga helps you in strengthening your core and ab muscles and helps you boost up the metabolism of your body.