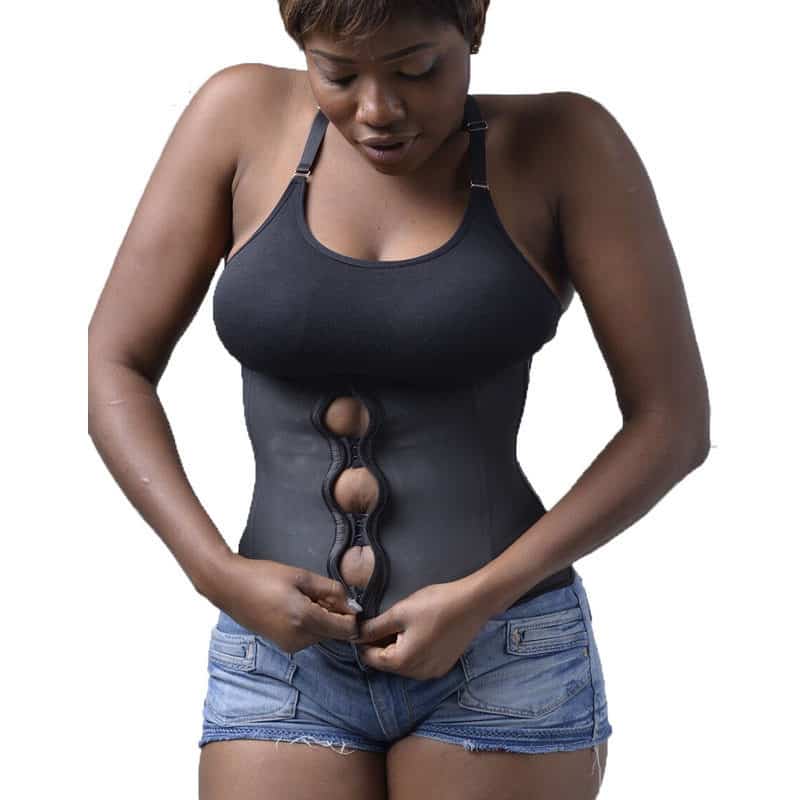 Waist trainer is a garment which is used by women to get sexy curves. It is used for reducing the natural size of the waist. Apart from shaping the love handle, it is used during their weight gain.
Waist training works by how many hours you have worn this garment. It provides a compression effect at the lower abdomen area which results in an inward shift in the waist area. Before you jump into the waist training journey, best waist trainer should be preferred otherwise the desired results will be difficult to achieve. Remember, everyone 's body is different so that you may get a different result.
Waist Training Corset Checklist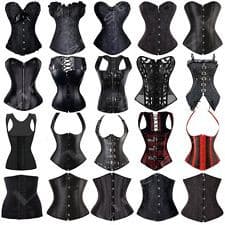 Waist trainer should be fitted so that it closes on the third hook.
It should cover the whole waist area.
It should be painless without causing any interference with breathing.
Try to get used to it otherwise; it will cause discomfort.
It should adequately adapt to the waistline otherwise bulging will appear.
For a more comfortable fit, break in the waist trainer.
The waist should be wholly measured not leaving behind the smallest.