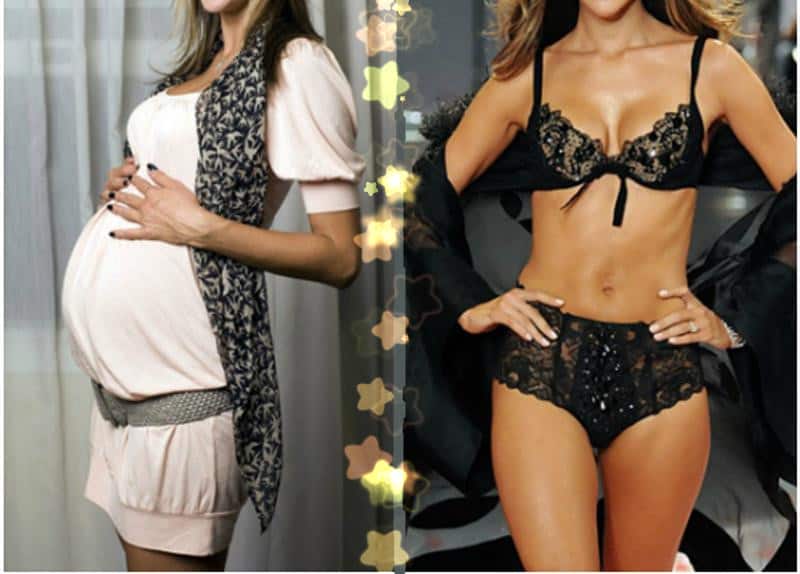 The reality of today reveals a desperate desire for perfection among women. They are subjected to extremely high expectations and more often, it is quite unfair. Supermodels flaunt their fit and slender post-baby bodies and they are the envy of ordinary mothers. Like every other mother in the world, even celebrities are pressured to get their pre-baby body back almost immediately after giving birth.
The celebrity women who have the capacity to gain their pre-baby body faster are admired by society. Well, it's not easy but certainly, it is not impossible. By embracing waist training, you can reveal a sexier and curvier version of you after giving birth. Wearing corsets give mothers in the world a chance to regain their self-confidence.
When I was pregnant, I gained weight. It was more than what I planned to gain because I could not help myself from eating a lot. Of course, I wanted to get back in shape after I gave birth to my baby. When I heard about waist training, I got curious and asked my doctor if I could do it. She said yes as long as it is done in moderation and it would not hurt my body if I am careful.
Fortunately, in just 3 months, I got my pre-natal body back and I couldn't be happier. I just want to take this opportunity to show you how it is done. It would be my pleasure to help you learn more about waist training.
Good News from the Experts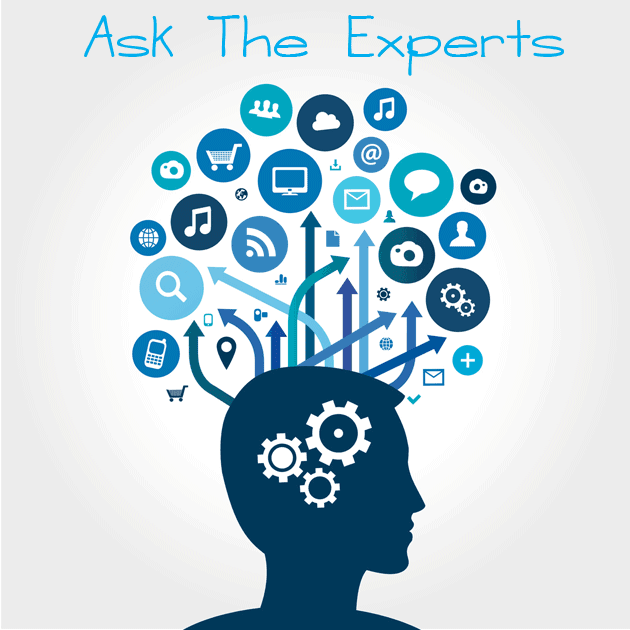 Many physiotherapists and fitness experts have discussed the benefits of waist training for women who have just given birth. It is not just about being sexy again. It is about strengthening your abdominal muscles and providing structure to your postnatal body.
According to experts, wearing corsets or other compression garments can provide the much-needed support in the waist area. The muscles in this particular area can become weakened during the pregnancy stage so it is important that they are given the opportunity to rebuild their lost strength.
Corsets used by ordinary women are different from the ones recommended for women who have just undergone delivery. Differences between different trainers make them have different efficacy. It is important that you keep this in mind. There are designed tailor-made for the postnatal bodies of women so it is best to ask your physiotherapist about this first. You can also relate any hesitations with your doctor so that she can explain the process and manage your expectations.
Advice from mothers who had C-section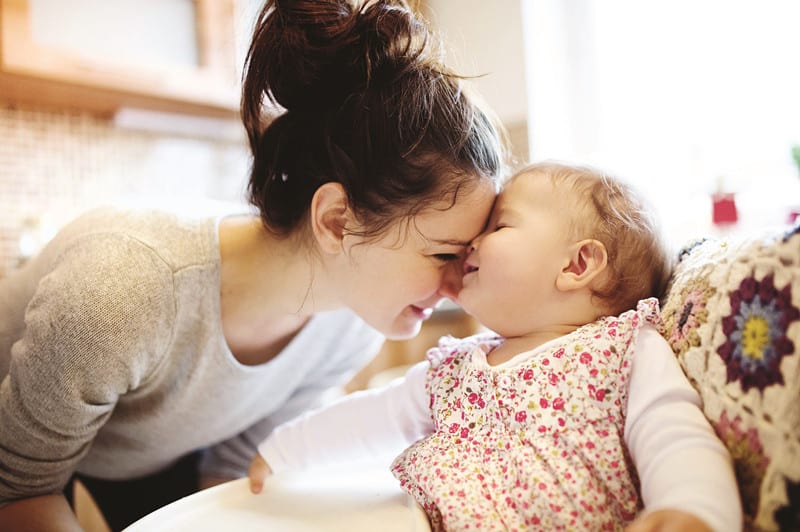 Mothers have options to gain their pre-baby body back and it is not just corsets that will do the trick. You can also use recovery shorts a month after you have delivered your baby. You will experience reduced pain from your C-section procedure and your abdominal muscles will be supported better.
Recovery shorts are great because it is not just a medical remedy, it can also give your aesthetic benefits such as an improved body after giving birth. The enhancement will be faster than other methods. Your belly will be firmer and of course, you will feel more confident in the process.
Take it from mothers who have experienced it already. It will be uncomfortable at the beginning especially if it is your first C-section but it gets better with time. You just have to be a little more patient than usual.
Let's listen to mothers after normal delivery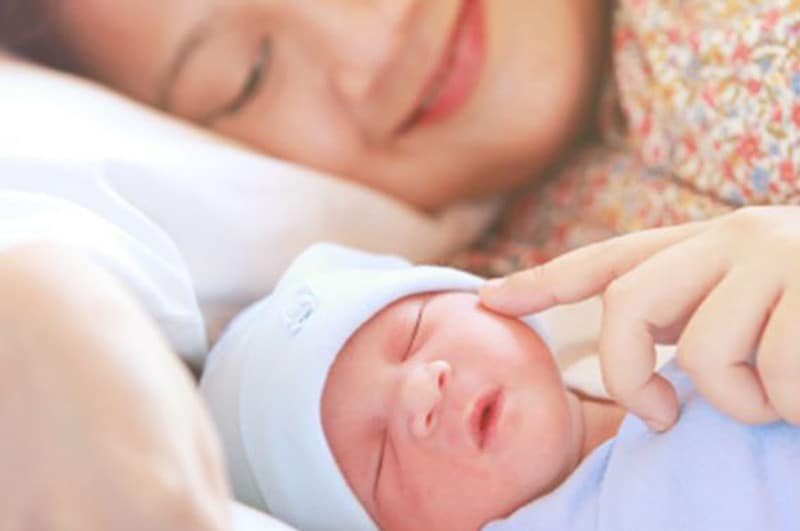 There were a couple of mothers who shared their advice on waist training after giving birth: one gave birth to her 3rd son while the other just had her 2nd son. They are both into Yoga and their instructor recommended that they try wearing tailor-made corsets. They invested on a high quality corset which perfectly suited their body type.
After 4 weeks, they saw noticeable results and they were happy. Their advice is to choose corsets that give ample support and are made of good quality material. You will feel much more comfortable with a tailor-made corset perfect for mothers than a store-bought one that is made of low quality fabric.
Great tips from personal fitness trainers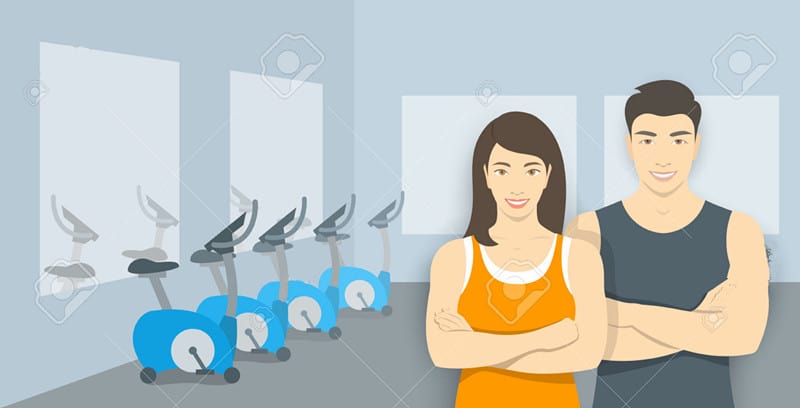 Aside from exercising, fitness trainers are recommending wearing corsets to gain your pre-baby body back. They want to incorporate a positive outlook when it comes to doing this because some mothers feel selfish about taking care of their body. They feel that they are giving less priority to their children when they are spending time exercising.
Professional fitness trainers are encouraging mothers to embrace a new perspective and do waist training because if they are healthy and fit, they can love their children better. If they are confident, they will feel more capable of taking care of their children.
They motivate their clients to wear corsets and incorporate exercise routines that will be perfect for their new lifestyles. The corsets alone don't work for the long term. They should be followed by a great diet and the right amount of exercise.
Advantages of Waist Training for Mother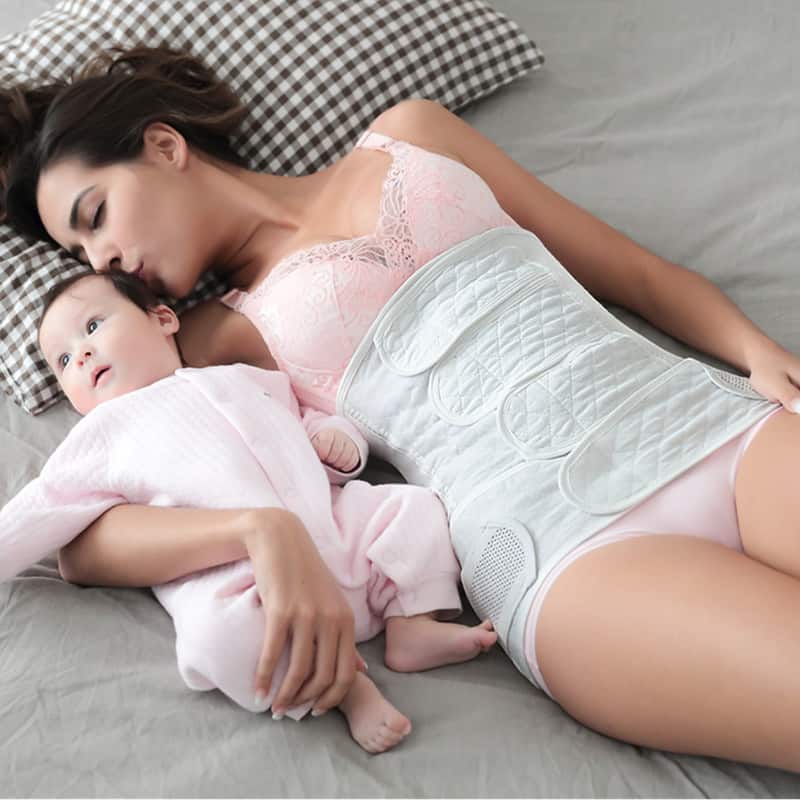 No time wasted for busy moms – Naturally, after giving birth, moms will have hectic schedules. They will be up all night feeding their babies and it is important that no time will be wasted. While wearing corsets, moms can just go about their days normally without spending an extra hour on vanity. All they need to do is put on the corsets and they are good to go.
Body support after giving birth – The body needs to regain its strength after 9 months of adjustment with carrying a baby. With corsets, all the excess on your waist will be collected and provided adequate support.
Disadvantages of Wearing Corsets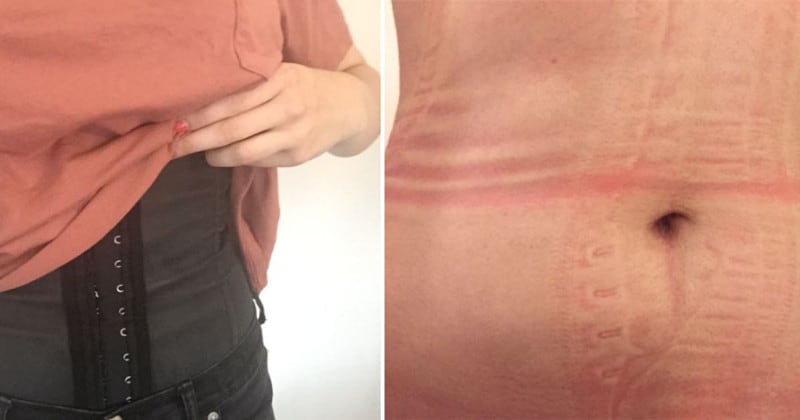 Ill-fitting corsets – We emphasize wearing corsets that are suitable for new mothers who have just given birth. There are corsets that don't fit your body perfectly and this can cause you trouble. Don't choose corsets that are too tight because your body is recovering from pregnancy, you should not subject it to pain.
Postpartum pain – We advise you to take it easy with wearing corsets. It can add pain if you have just given birth and your wound has not healed yet. Give your body time to adjust then perhaps, after a month, you will be comfortable wearing corsets. Give enough allowance for your body to move while still giving you enough support. You cannot go wrong with the expert advice of your doctor because your pregnancy case is different from other women.
Wearing corsets are awkward – We have met women who are embarrassed with wearing corsets or recovery shorts because they don't want it to seem like they are working too hard to have a great body after pregnancy. The illusion of having naturally sexy body is tempting for many but we recommend that you stay true to yourself. Do what's best for your body. Don't be ashamed of the fact that you want to exert effort to look good again.
Regaining your original figure after giving birth is your own personal journey as a woman. No one can dictate what is best for your body and your baby as well as yourself. We are only here to guide you and help you understand your options. Our advice is to shut your ears to the naysayers because most of the time, they are just insecure and they don't want to see you succeed.
We have a different perspective. You have to open your heart and your mind to the possibility of genuine happiness given by motherhood. You are a strong woman to have undergone pregnancy and you deserve a great body that is capable of providing care for your new baby. Be inspired by others who have gained a lovely figure after they have given birth. It is through their hard work that they have succeeded. You are more than capable in achieving the same results. All you need to do is explore some waist training options that will be suitable to the new YOU. Don't forget to exercise and involve yourself in a diet that is appropriate for a new mom especially if you plan on breastfeeding. Corsets are great for your postnatal body. We hope you try wearing them and get great results!
Besides, there are plenty of benefits if you choose to wear waist trainers to waist train, see more in Mental Benefits of Waist Training.